Comprehensive Managed I.T. Services
What is Managed Service?
It's simply I.T. done for you. We mange everything I.T. related, including electronic communications, all types of hardware and software, including specialized and proprietary platforms.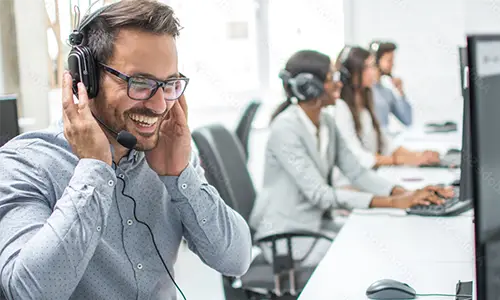 I.T. Help Desk
A friendly, highly-trained tech answers every call and starts working on your issue immediately. No more waiting on I.T. to get back to you. No more getting a new person every time you call. You will talk to your techs, that you know, and who know you and your business.
Remote Support
Most user issues (like a lost password or can't print a document) are resolved within seconds of calling. Our technicians can remotely connect to your computer to fix many common problems, and even more complex ones such as advanced application troubleshooting and repair.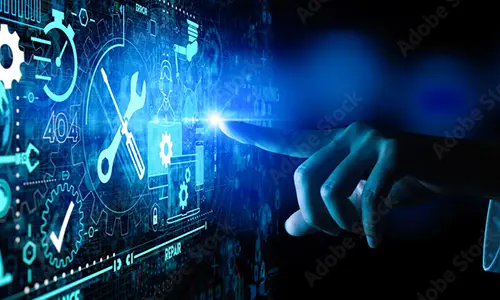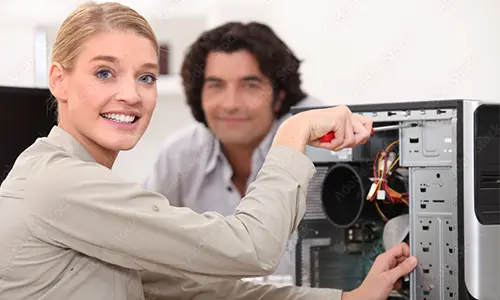 On-Site Support
Even with all the latest advancements in connectivity, there are still situations that may require in-person support. When that happens, your local team responds, on-site, quickly.
Server & Computer Management
Keeping your computers, servers, and network devices up-to-date is a vital part of staying safe from cyberattacks. It can be a time-consuming process to do manually. With our advanced automation, we are able to keep you up-to-date and safe, much more efficiently than doing it yourself.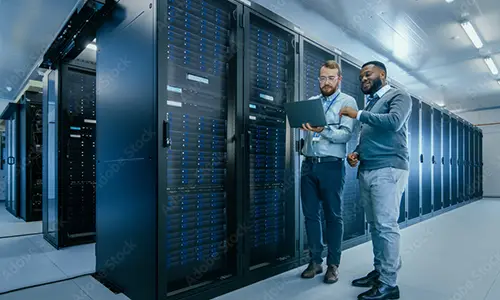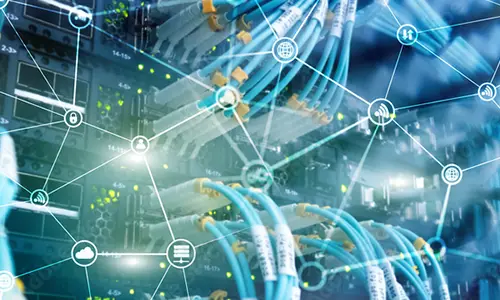 Network Monitoring
Keep your network up and running at its best. With 24/7 monitoring and maintenance, we keep all of your network equipment current and running smoothly. We also ensure your network has the right security settings to keep it safe.
Backup & Disaster Recovery
Never worry about losing data again. We keep all of your data backed up, and develop a disaster recovery plan specific to your organization. If disaster strikes, you will be prepared.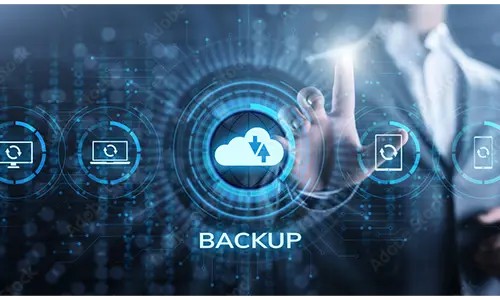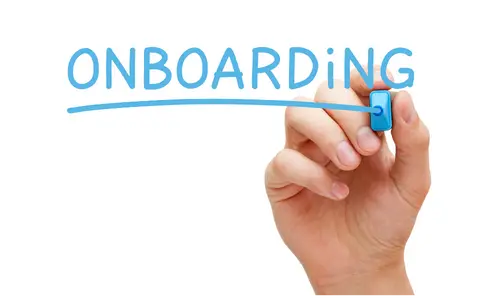 Employee On-boarding & Off-boarding
We make on-boarding and off-boarding employees quick and easy, by customizing a plan specific to your company and streamlining the process.
Managed Cybersecurity
Cybersecurity is a growing concern for many businesses and most small businesses don't have the access to sophisticated cybersecurity tools or the know-how to properly utilize them. With CyberLynx "Stay In The Lane" Technology we have simplified Cybersecurity and made it easy and affordable for small business.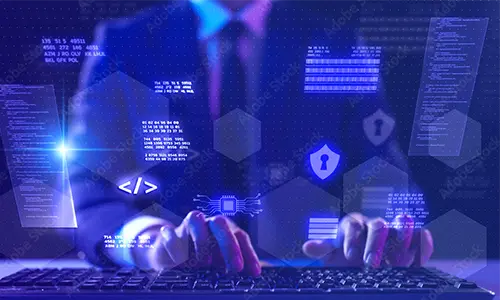 So, Just how responsive are we?
When you call CyberLynx, this is what you can expect:
Voicemails Left Requesting Help
Avg time to resolution (min)