I.T. and Cybersecurity Service that reduces challenges and accelerates growth for your business.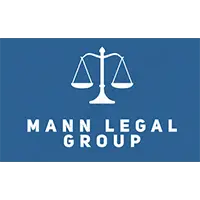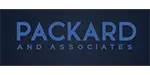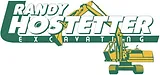 Peace of Mind
With CyberLynx's 24/7 Intrusion Detection and Response solution, you'll know if a hacker bypasses your security, and they'll be kicked out before they can damage your business. No more wondering if your security is working and if you're safe.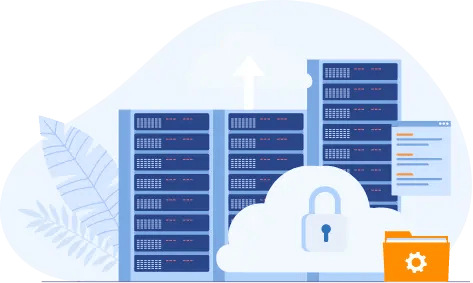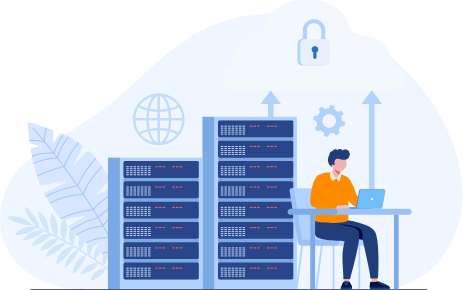 One-Stop Shop
Get all the help, security, and guidance you need in one place, from dedicated experts who know you and your business.
Rapid Service
From friendly, local technicians who you know and who know you. No more waiting for IT to return your call or handle your ticket, or talking to someone new every time you call. Immediate support. Every time.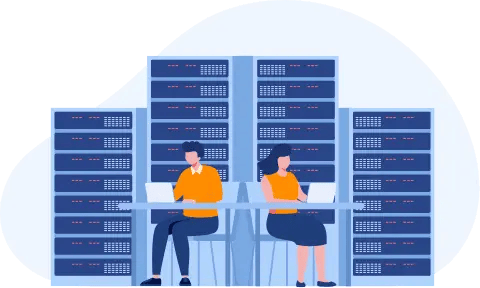 Managed IT Services
You can rest easy when you put your IT support needs in our hands. Never worry about extensive downtime again with our 24/7 monitoring services.
Explore Managed Services

IT Help Desk Services
Get immediate help from expert technicians you know and who know you and your company. No more calling in and getting a new person every time.
Explore Help Desk Services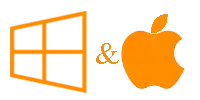 CIO Services
Get the strategic guidance your organization needs to make technology decisions that improve efficiencies and improve your bottom line with our fractional Chief Information Officer services.
Explore Our CIO Services
See what other business owners
are saying about us…

10 Years and not so much




as a pop-up.
We've been a client for 10 years and we haven't had so much as a bad pop-up. It doesn't get much better than that. CyberLynx has kept us safe and running smoothly since day one.


Fast Response, Quality Service, and Peace
of Mind – All at a Reasonable Price!
If you are looking for a trustworthy, competent, and highly responsive IT service company that will be a delight to work with, you don't need to look any further than CyberLynx. They have consistently impressed me and my staff by going above and beyond the call of duty, delivering IT services that simply work and at a reasonable price. I would highly recommend them!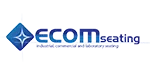 Knowledgeable and Extremely Responsive.
We have only worked with CyberLynx for a year, yet during this small window of time, it has been abundantly clear that we made a great decision to start this relationship! They are not just knowledgeable, but also extremely responsive.
In the past when we engaged with local firms, we had to wait sometimes for days to get problems resolved. With CyberLynx they have been rapid in their responses to address and resolve our problems - whether they are large or small. CyberLynx feels like an extension of our company, and that is a welcome feeling!